A prototype Open Telescope – one of many designs – crafted for aesthetics and inquiry.
[slideshow_deploy id='417′]
 The project is an effort to shape light and space with form, and to demystify the telescope without simplification, illustration, or text.  The open space is not so empty, but full of precisely angled light from distant places and times.  The object catches a slice and curves it into focus.
[slideshow_deploy id='438′]
 Detail Photos by Jalmari Laihinen
A digital camera connects easily.  The photos below are through this prototype, and look comparable to the view with the middle strength (10mm) eyepiece.  All images through the scope are untouched, and the video is a static view with the moon moving (and us beneath it) in real time.
Here is what you see:
The moon in a dark blue sky with average atmospheric conditions: June 20, 11pm- Sweden.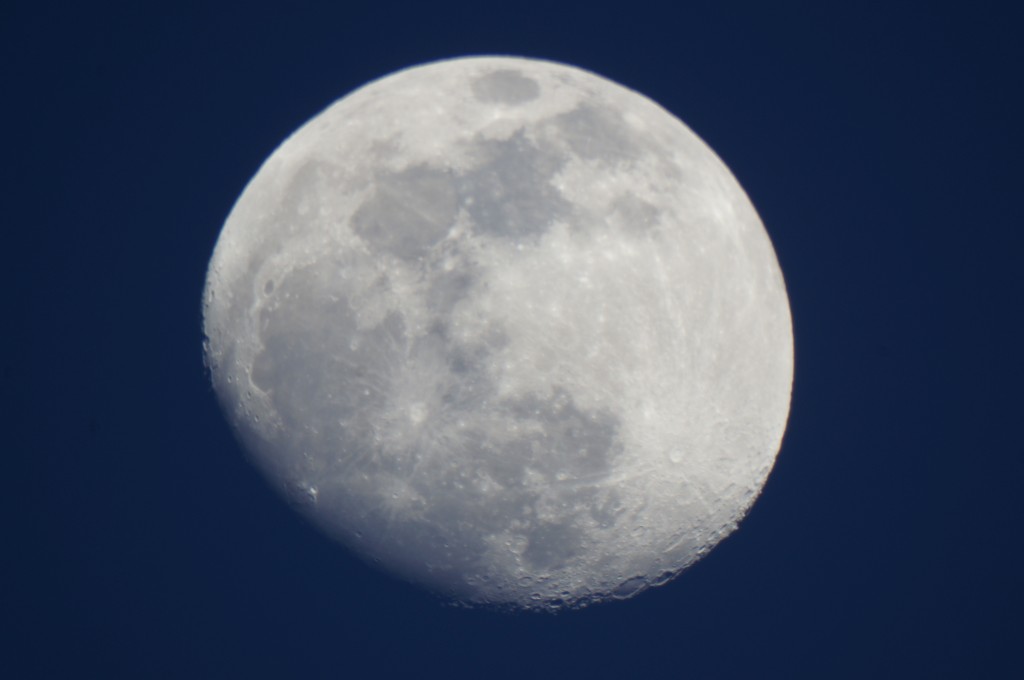 As this prototype was completed near the solstice in Sweden, the stars will have to wait until August.  Through a window in my studio, and a luckier one in the clouds, I caught a glimpse of the summer supermoon.
A short HD video of the moon through the Open Telescope – June 20, 2013

.
Terrestrial views are readily available with the summer sun.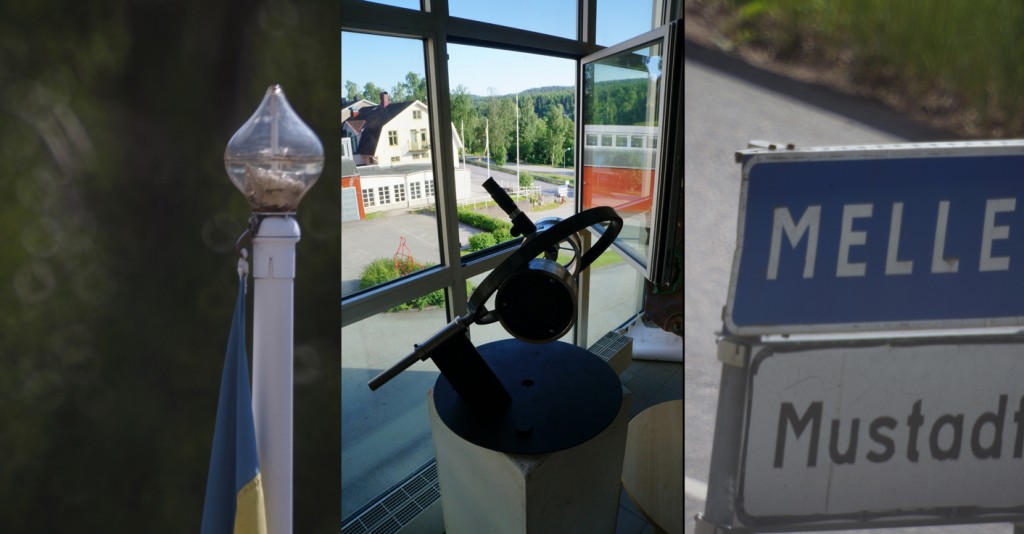 Images to the left and right can be found in the center window
.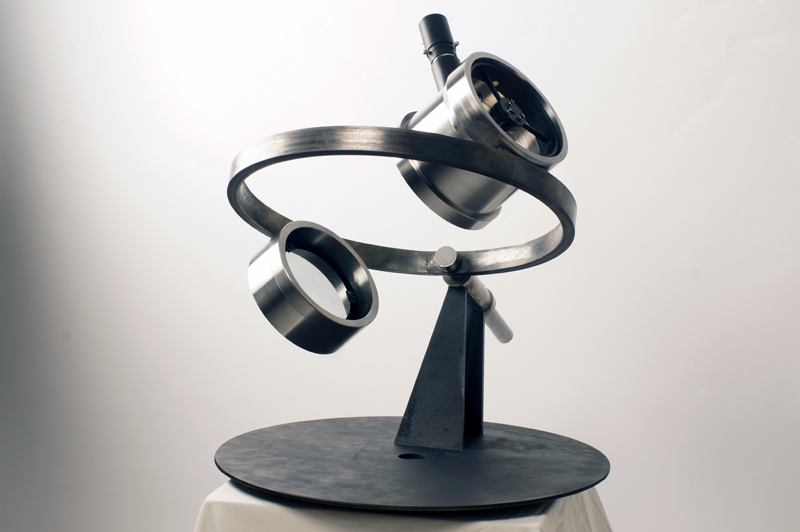 The work is hand-crafted from steel with optical components from Orion, about 65cm across, and weighs 20kg.  A Newtonian reflector, it uses a 4.5″ (114mm) primary mirror with a focal length of 1000mm that is reduced to 500mm with a catadioptric lens in the eyepiece for this compact design.  Versions of this design (and others) are in stainless steel and aluminum, with custom optics, and large-scale is always a welcome option.
 Contact info@doeringarts.com for more information.